Social Giveaway Contest Over Cross Sell Page(1665072836617)
Sorry! This giveaway
has ended.
Enter your email to find out about our next giveaway.
While you're waiting, checkout the
Boom favorites in our store
Boom Nectar
Our all-natural, vitamin-rich serum: Deliver soothing moisture where you need it most with Boom Nectar.
Boomsilk
Our most popular moisturizer: Boomsilk softens, soothes and protects every inch of your skin.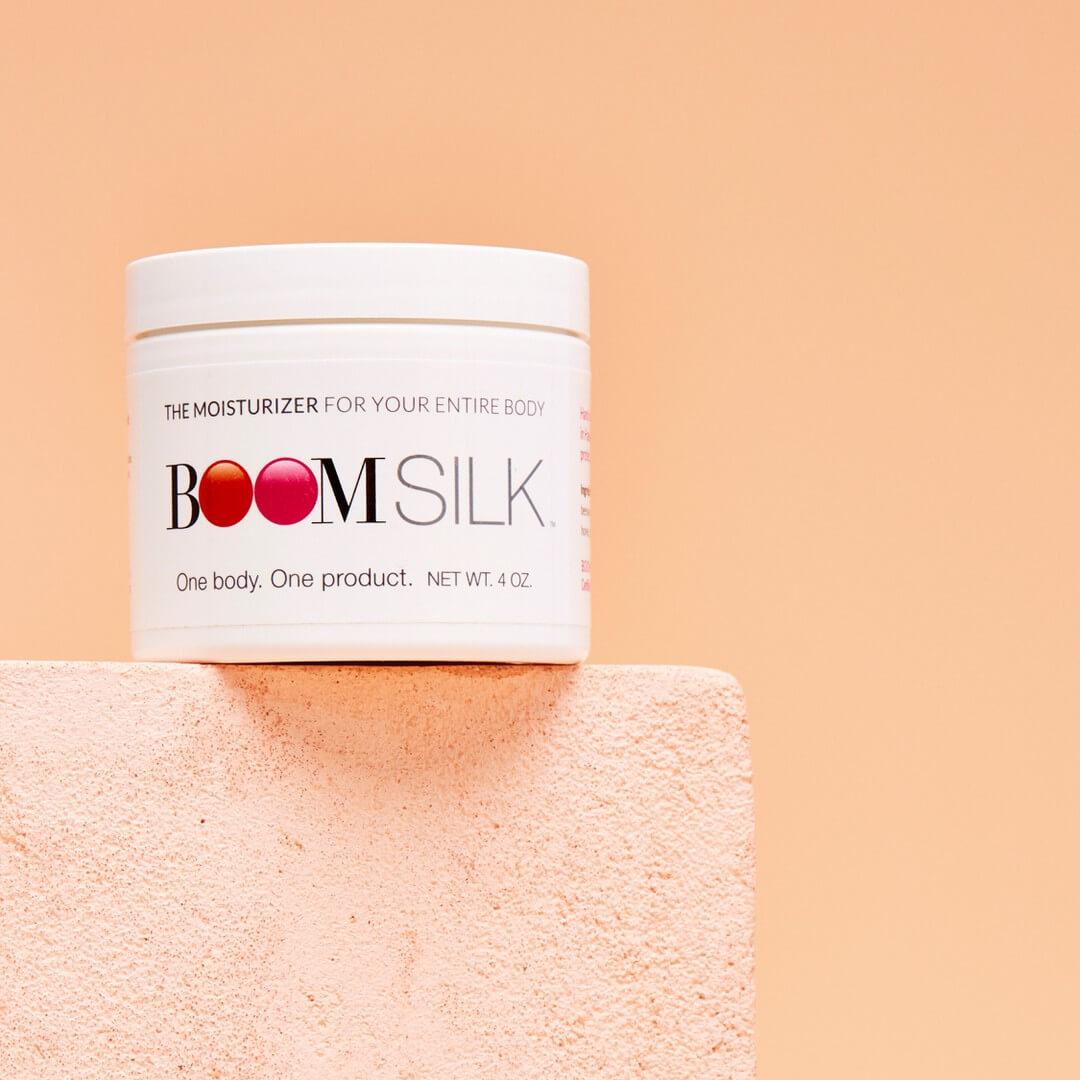 Boomstick Trio
Our #1 most popular product: Replace everything in your makeup bag with these three little Boomsticks.
Boom Clean
Our gentle, daily cleanser: Easily remove all makeup without drying out your skin with Boom Clean.